Africa Leading Ladies (ALL)
About ALL
African Leading Ladies (ALL) has partnered with DeAfrica and the New Zealand Embassy to offer free online courses, business case studies, and dedicated mentors to support community members starting and growing their businesses.
To join this program, join the ALL Facebook group. This program is from January 2023 – December 2024 is hosted by TerryAnne Chebet and connects over 407,000 women entrepreneurs across Africa. To learn more about Africa's Leading Ladies, view their Facebook Group.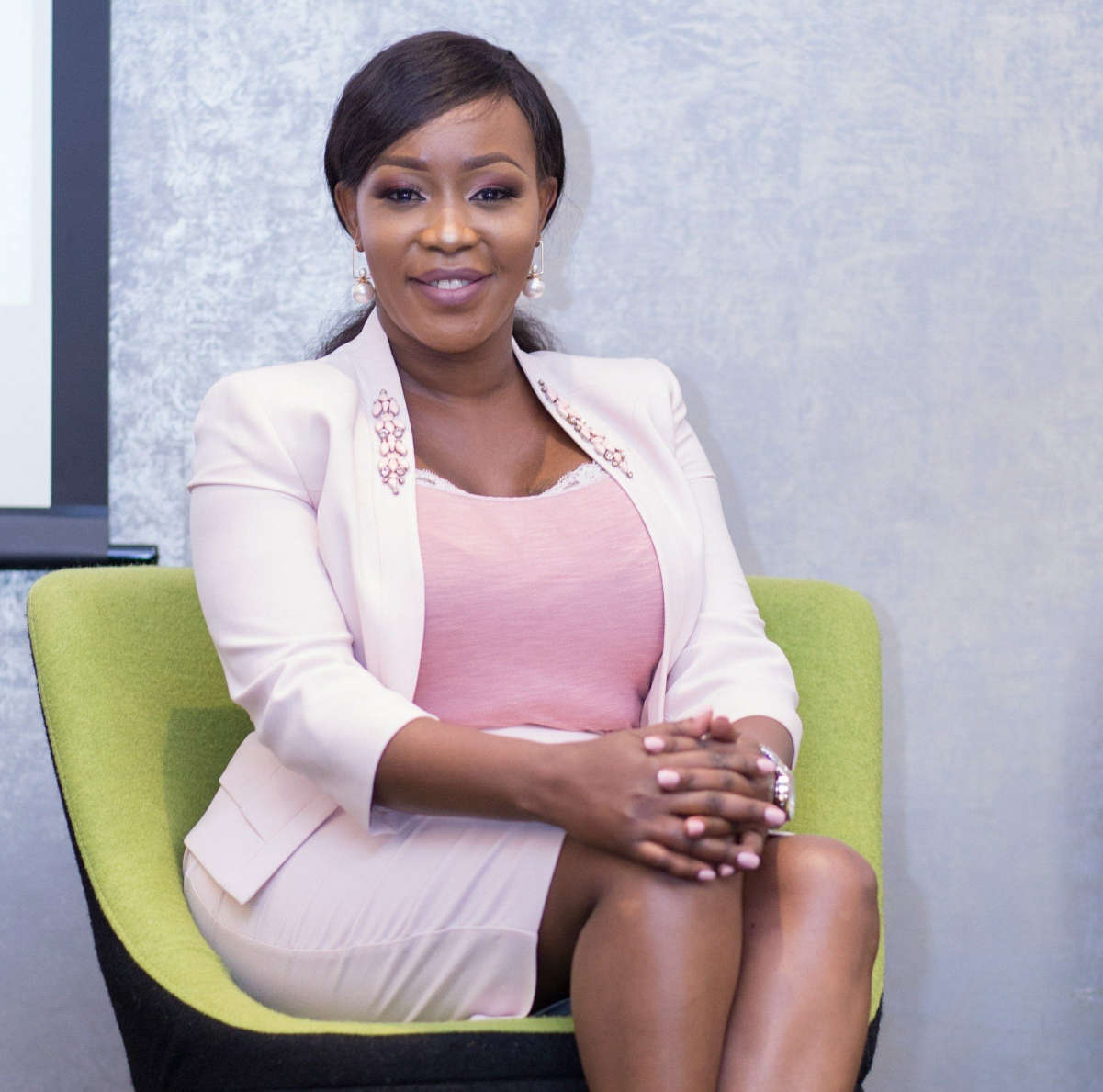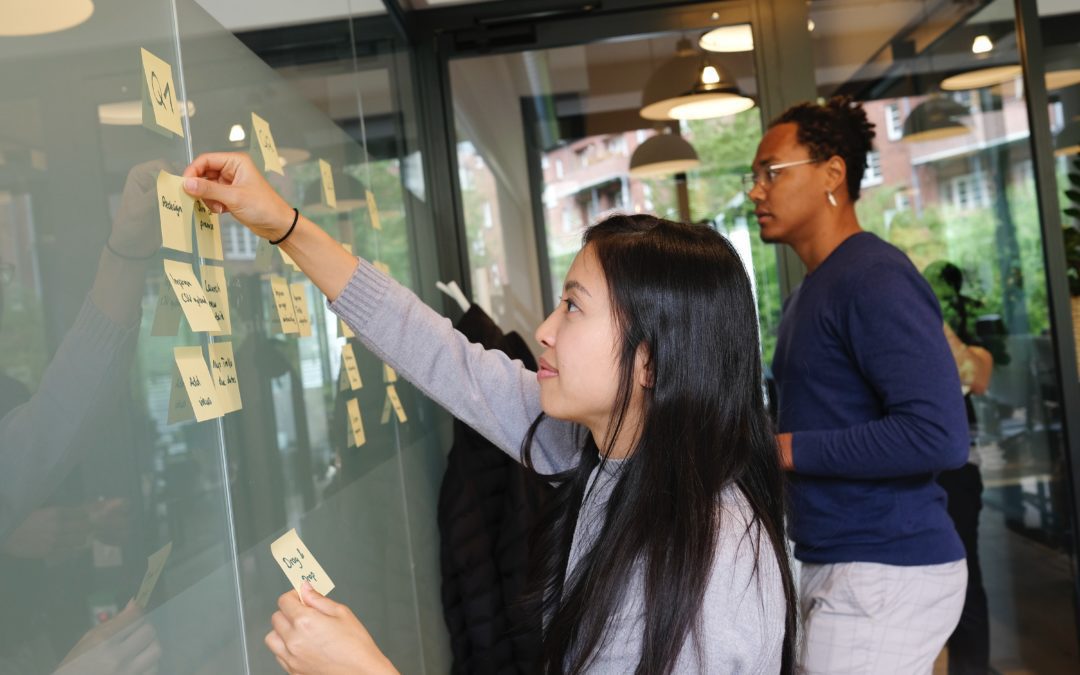 Projects are all around us. Virtually every organization runs projects, either formally or informally. We are engaged in projects at home and at work.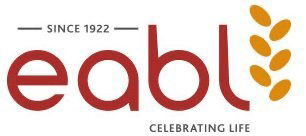 East African Breweries
East African Breweries Limited is a Kenyan-based holding company that manufactures branded beer, spirits, and non-alcoholic beverages.
Kenya Airways
Kenya Airways is the flag carrier airline of Kenya. The company was founded in 1977 with the head office in Embakasi, Nairobi, and its hub at Jomo Kenyatta International Airport.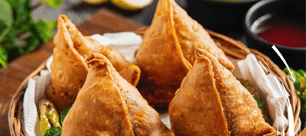 VM Company, Ldt.
VM Company manufactures a variety of quality frozen snacks at affordable prices. VM supplies 50,000 units per month to supermarkets in Mauritius.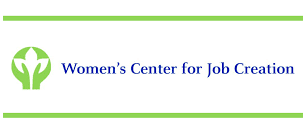 Women's Center for Job Creation
Women's Center for Job Creation (WCFJC) seeks to train and equip economically disadvantaged women micro-entrepreneurs in rural and peri-urban East Africa
Download Case Study
It is our mission to help african women succeed in business. Therefore, We would like to know to gender your identify with and where you are from with so we can better track our impact