DeAfrica is a non-profit educational organization, registered as a charity in Washington DC with operational offices in Nairobi, Kenya. We are committed to drastically increase equitable access to high-quality, demand-driven, flexible, cost-effective, and affordable education and training by skilling, upskilling and reskilling communities in Africa to create lasting gender equity and economic impact through education. DeAfrica adds value to African higher education by enabling free, affordable, and equitable access to world-class content.
We have reached thousands of African learners since our inception in 2011 through various courses including IT, Computer Security and Web Design, CyberSecurity, English, Journalism, International Relations, Business Strategy, Project Management, and Design Thinking (see OurImpact below).
DeAfrica as a hub of this network has a pivotal and supportive role in providing on-the-ground support and mentorship through local events and WhatsApp groups and hosts graduation ceremonies for students who complete the program. Due in part to these services, over 72% of learners completed their courses.
The COVID-19 pandemic hit hard at small and mid-sized enterprises (SME) and entrepreneurs and investment in these businesses will play an important role in recovery as economies look for ways to employ citizens and generate growth within their local communities. Access to cutting-edge business education and mentorship programs for local business owners is key.
In 2012, we completed training sessions in Computer Security and Web Design from Laval University in Canada for over 60 students in the Democratic Republic of Congo, Mali, Burundi and Central African Republic, leading to students getting jobs in telecom companies or starting their own businesses after the program.
We trained lecturers from Kenyatta University and Multimedia University in Kenya on the use of ICT in classroom training as part of capacity and skills development and implemented an Online Journalism course from Indiana University in Pennsylvania, IUP, reaching professionals in the media (journalists, news anchors, reporters) in Kenya and South Sudan.
DeAfrica introduced a curriculum for learning English using e-books, eradicating the costs of shipment, storage and wear-and-tear of physical books, while increasing access across the continent.
In 2013, we launched short courses in Cyber Security and Information Assurance taught by a professor from the University of Maryland University College (UMUC), for practitioners and faculty in the Computer Science, IT security and IT Assurance areas.
The DeAfrica International Cyber Security License (ICSL) was launched in April 2015. This was a nine-module program designed to reduce risk, train workforce, and create awareness for students and professionals to combat cyber threats, fraud and crimes in Africa.
In September 2015, we launched a course on International Relations –Asian Politics to provide students with broad knowledge and understanding of major economic, political, and social challenges in Asia.
Our African Scholarship Cohort (ASC) program in partnership with the University of Virginia and Coursera, has reached over 33,000 beneficiaries across all 54 African countries in the last 4 years alone and tackles the challenges of poverty, lack of access to quality education, and rampant unemployment. Recipients have free access to online courses in subjects such as business strategy, design thinking, project management, and growth strategies.
This transfer of knowledge will have a beneficial snowball effect, impacting them, their families, and communities at large. DeAfrica's plan is to have a network of such successes throughout the continent.
Through the ASC and the resultant 5-volume African Business Case Studies, we aim to help local SMEs and employers to upskill and reskill their employees and grow their businesses to help them fit and restructure their operations in the "new normal" caused by the global pandemic.
The contextualization of learning in a collection of business case studies written by the participants of the African Scholarship Cohort (ASC) program provides a localized resource for anyone looking to study or conduct business in Africa. It is an African resource for Africans and will add more value to business students and leaders as they strategize to create robust businesses on the continent.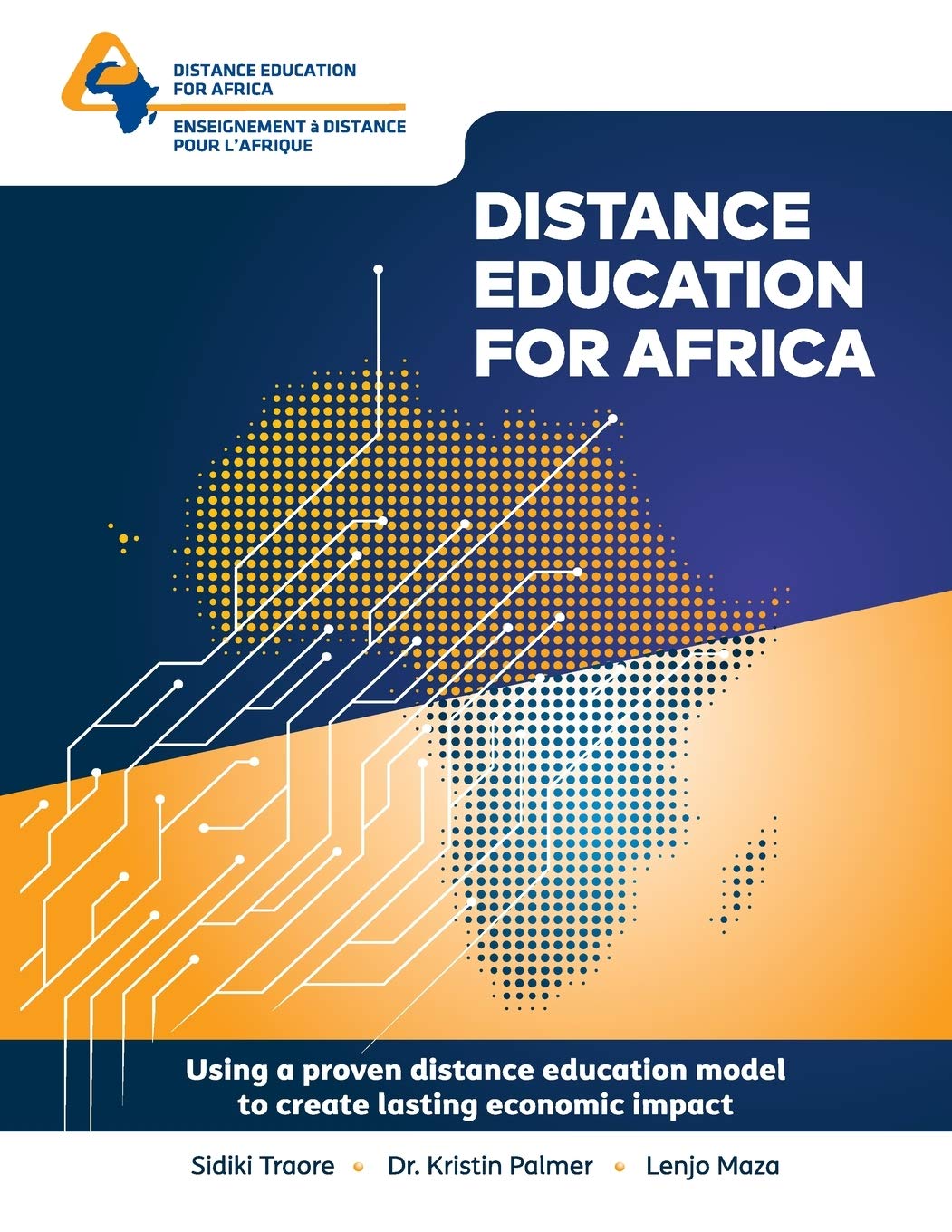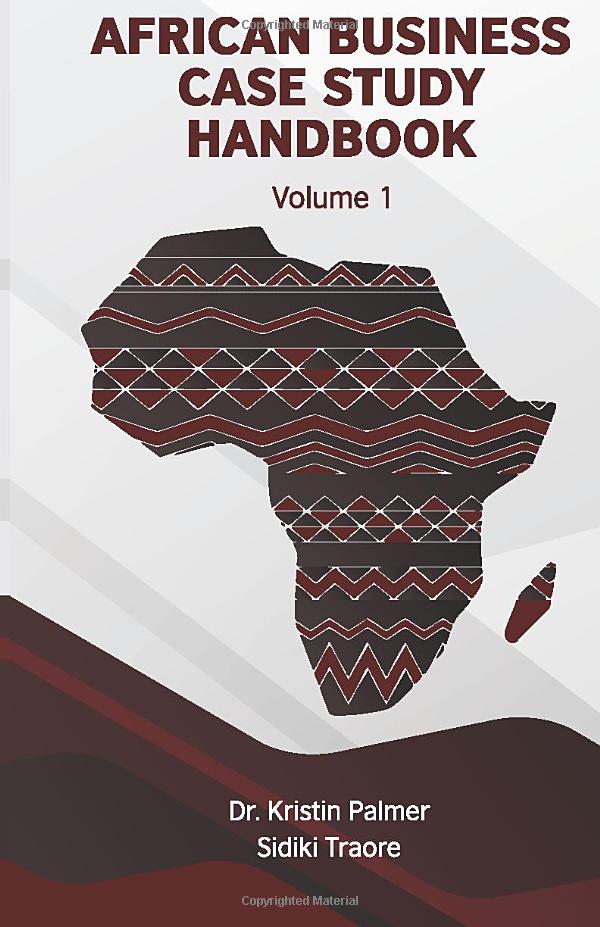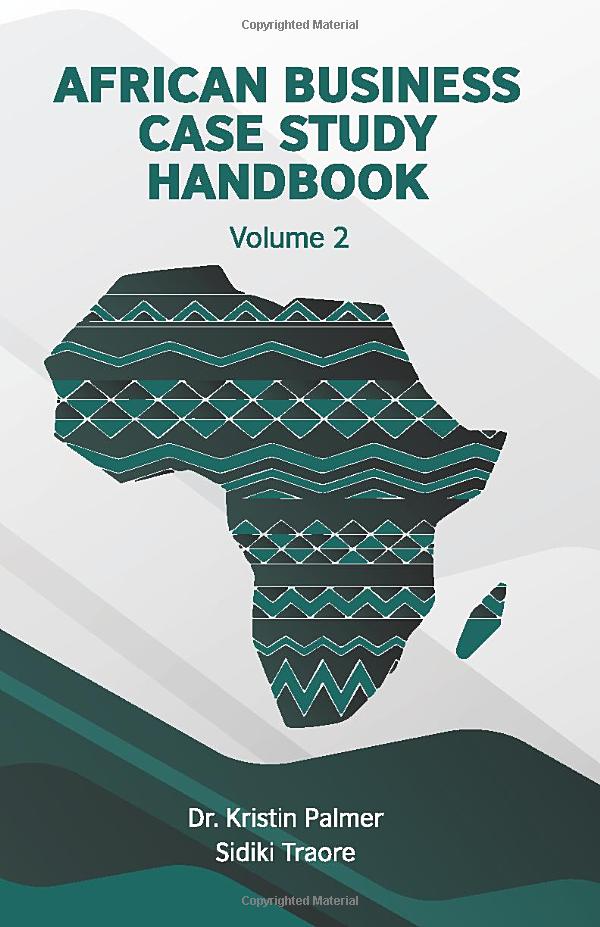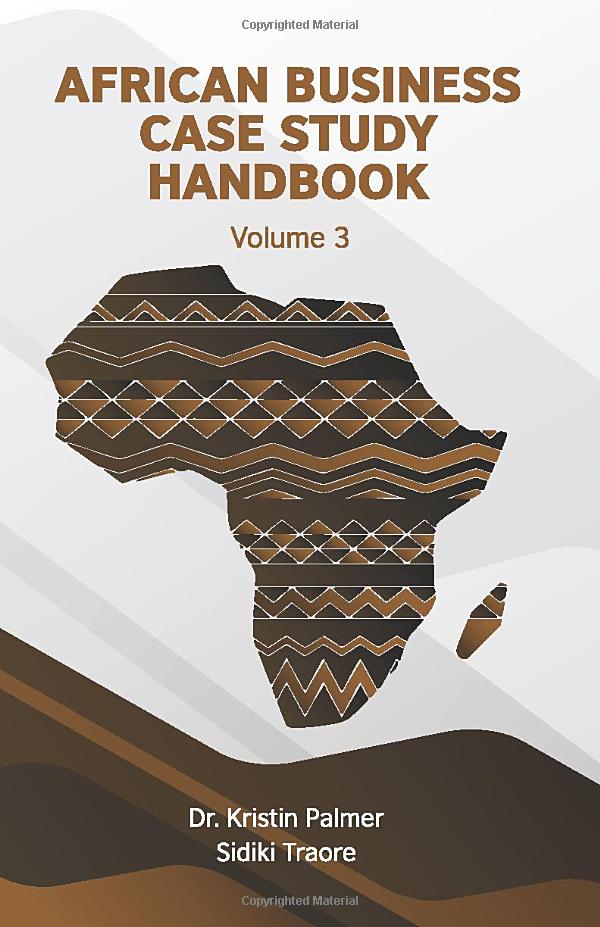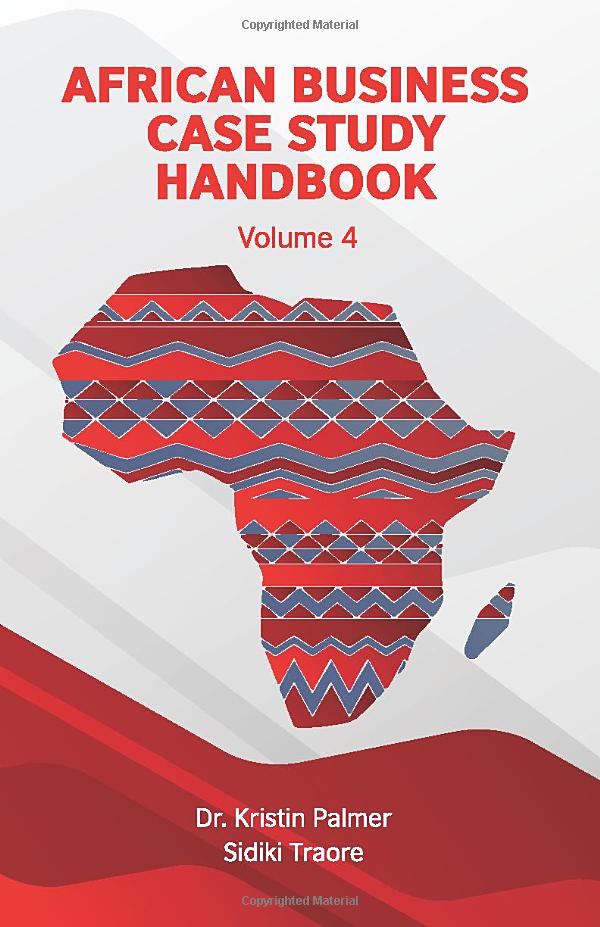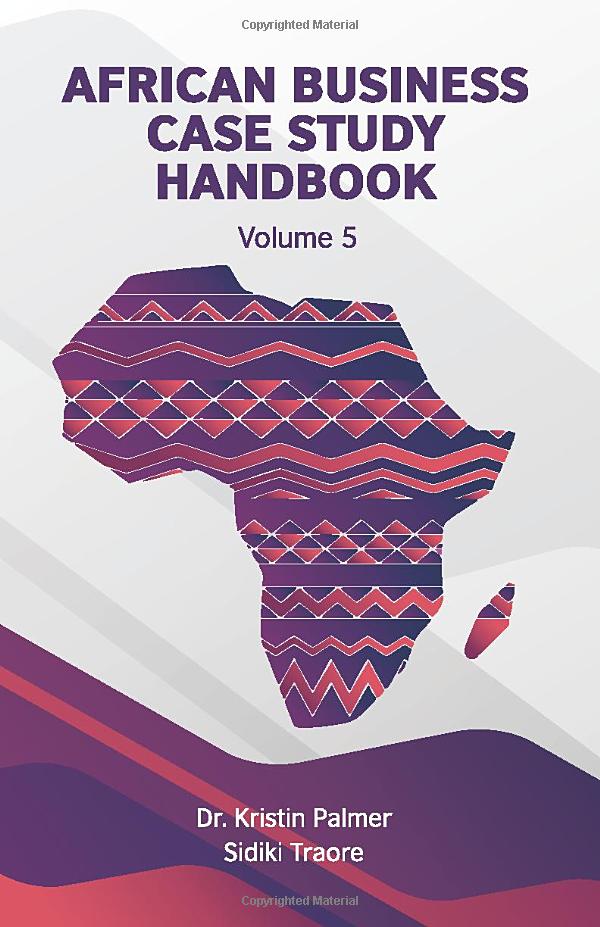 A digital library, also called an online library, is an online database of digital objects that can include text, still images, audio, video, digital documents, or other digital media formats or a library accessible through the internet. The Digital Library is now playing a critical role in providing large sets of world-class digital resources for use by African communities who otherwise would not have access. DeAfrica is proud to be a partner in UNESCO's Multi-Country initiative to improve the quality of education and inclusion among refugee settings, host communities, internally displaced persons, and higher education institutions, by promoting a culture of reading and autonomous learning through research using digital libraries. This initiative is implemented in five countries: Comoros, Kenya, Madagascar, Seychelles, South Sudan, and Uganda.
DeAfrica courses ensure:
Easy access to user-friendly relevant training and reference materials
Acquisition of new skills to stay competitive in today's career environment
Continuity in technical development
Enhanced technical, professional credentials
Increased marketability and employability
Insights on networking value and global partnerships.
These added-value services are key reasons that DeAfrica is a preferred partner with our stakeholders as these provide additional avenues for increasing access and contributing towards the development of Africa's knowledge-based economy.
DeAfrica differentiates itself from competitors in the distance and online learning space through these Unique Selling Proportions (USP):
Cost: Many African students cannot afford the cost of online course fees let alone going to learn abroad. They thus deeply appreciate the opportunities provided by scholarships, grants and exemptions. DeAfrica aims to provide these opportunities to Africans, thereby bridging the skill gaps in an increasingly competitive global environment.
Access: As of 2018, Africa's access to internet stood at less than 30% penetration. This coupled with the continent's power and technological barriers mean that most Africans cannot access online courses. DeAfrica bridges this divide through partnerships with direct stakeholders on the ground.
Community: Distance and Online learning is still new to Africans. DeAfrica through its support networks provide a sense of community to new students, enabling them to undergo gainful learning and share their experiences with the rest.
Achievement: Because distance and online learning is still new in Africa, by celebrating student's learning achievements through locally held graduations, we encourage more students to enroll and hence multiply the impact such courses will have in the continent's progress.
Unique Programs: DeAfrica caters to distinct programs that are relevant to the skills development of modern Africa. Programs such as Cyber Security, Design Thinking, Business Strategy and Project Planning & Management provide avenues for homegrown solutions to the sociopolitical, technological and financial problems the continent faces.
Local: DeAfrica is an organization that is founded by locals who understand the continent's challenges yet also have global expertise, connections and solutions to overcome these challenges.