Learn new skills online with free courses from top universities.
We are a non-profit on a mission to provide free world-class education to anyone in Africa.
Current & Upcoming Courses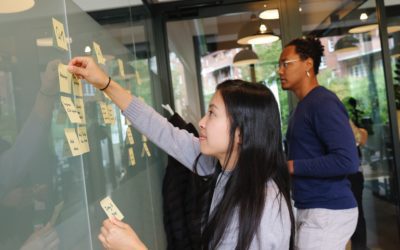 Projects are all around us. Virtually every organization runs projects, either formally or informally. We are engaged in projects at home and at work.
read more
DeAfrica is currently partnering with Diverse Tech Staff to explore a training to job placement program in technical fields DeAfrica is working with Diverse Tech Staff to provide community support and mentors to a pilot initiative focused on technical training. In...
DeAfrica receives funding from the New Zealand Embassy of Ethiopia to train women entrepreneurs across Africa. In October 2022, DeAfrica received a grant from the New Zealand Embassy of Ethiopia to partner with Africa's Leading Ladies to educate women entrepreneurs...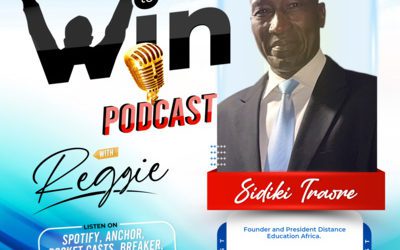 Sidiki was recently featured on the "Deciding to Win" podcast! Listen below and see the excerpt from Reggie Nsowah below: I had the pleasure to have Sidiki Traore, the founder, and president of Distance Education Africa DEA join me on the show. His inspiring work on...