DeAfrica is proud to be a partner in UNESCO's Multi-Country initiative to improve the quality of education and inclusion among refugee settings, host communities, internally displaced persons and higher education institutions, by promoting a culture of reading and autonomous learning through research using digital libraries. This initiative will be implemented in five countries within the Eastern African Region (Comoros, Kenya, Madagascar, Seychelles, South Sudan and Uganda).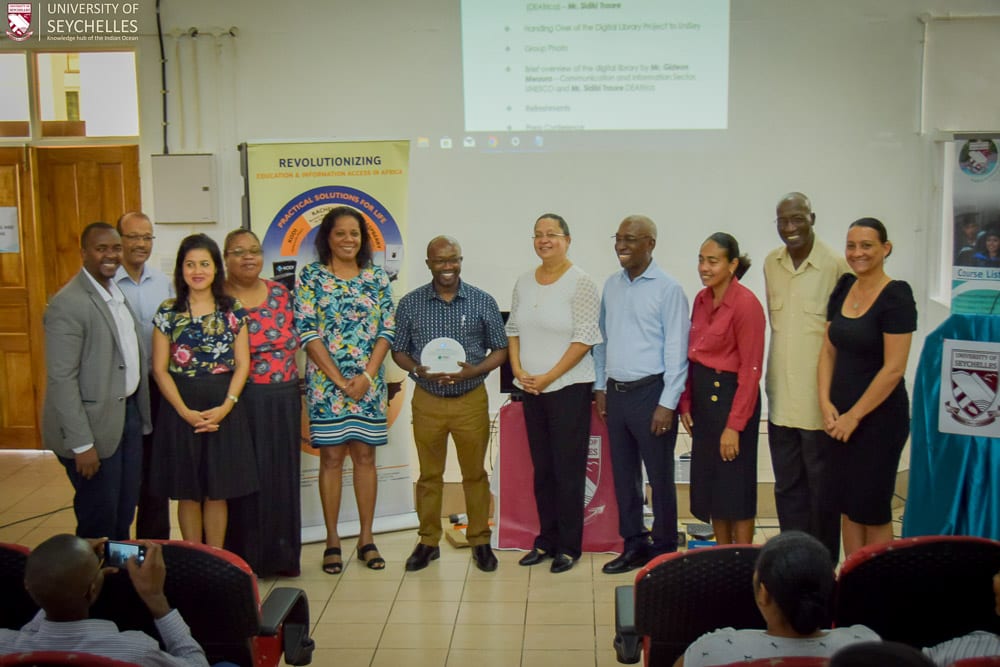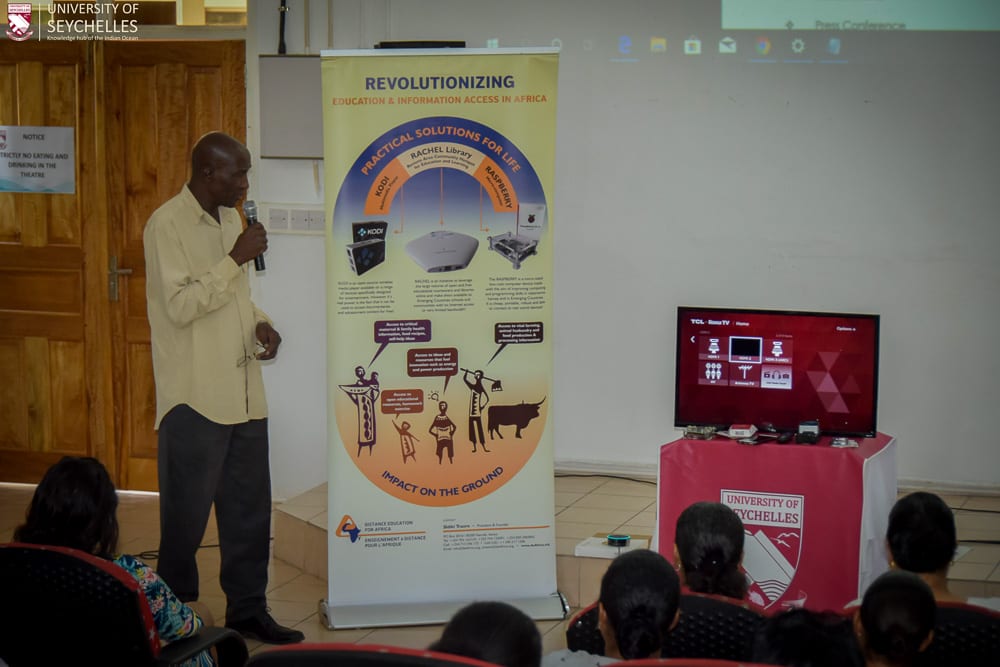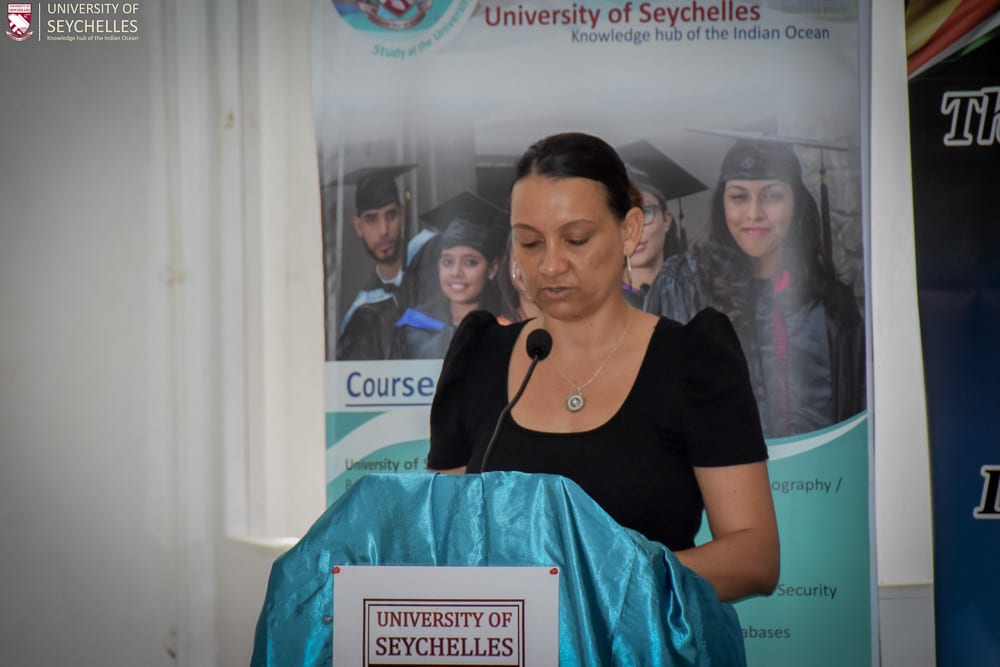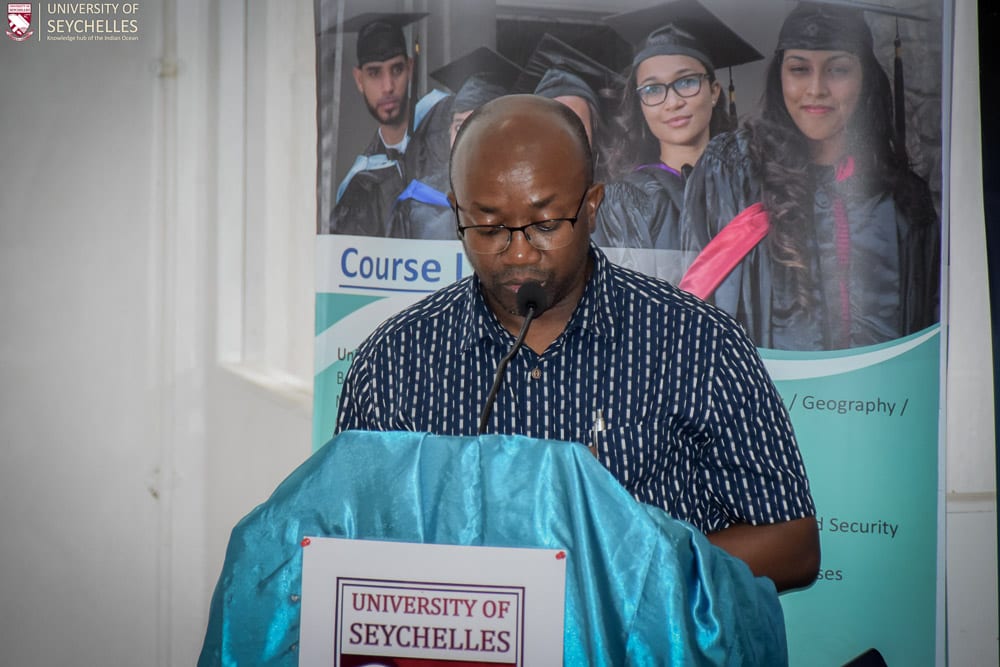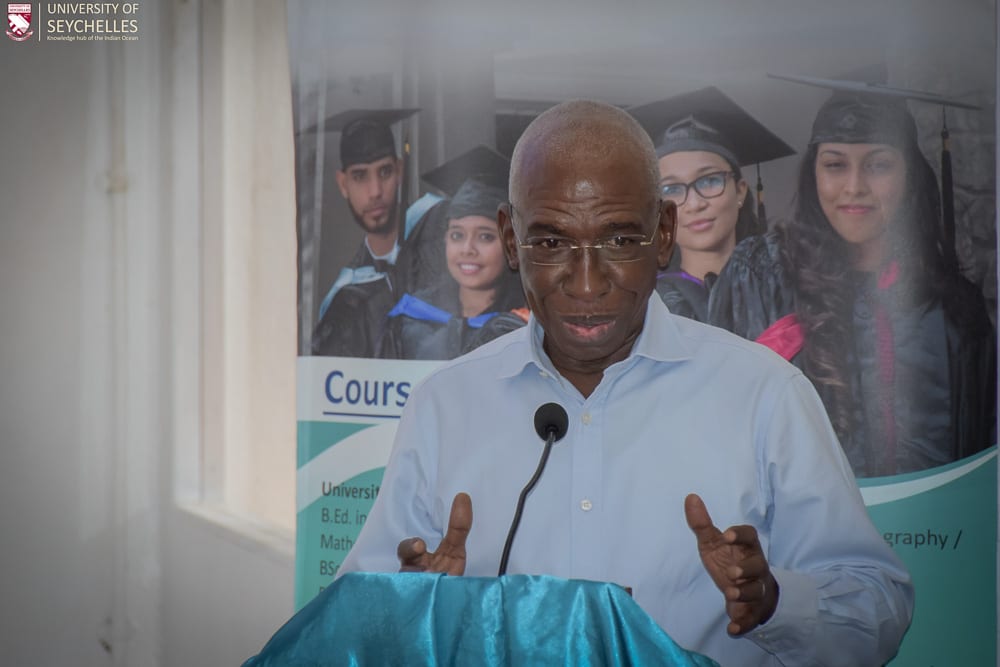 Deafrica has supplied a digital library pre-loaded with English content packs for the pilot at the University of Seychelles. This was deployed on 8 November 2019.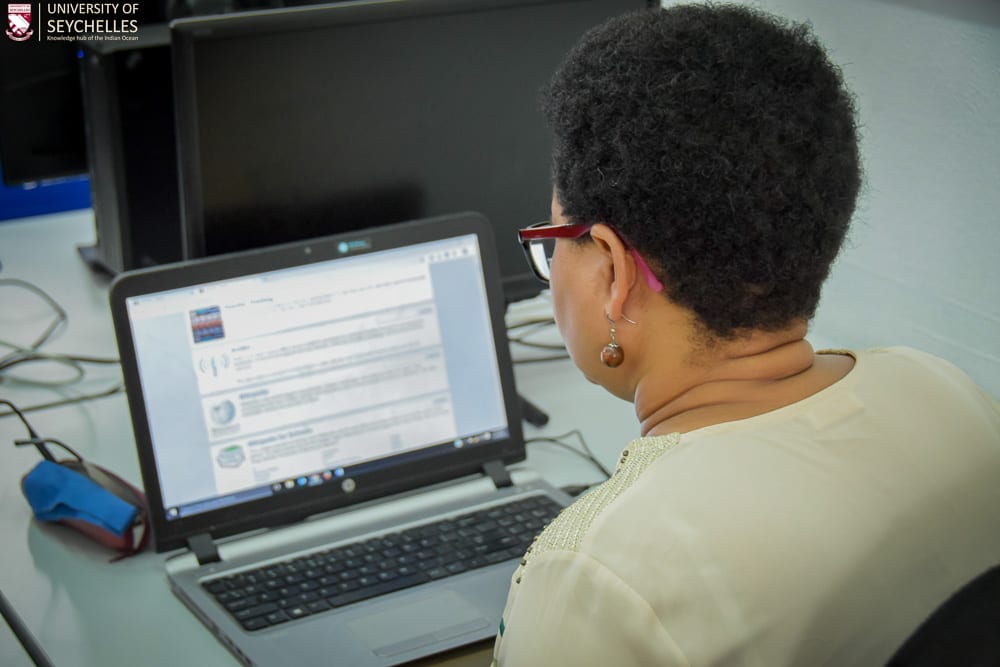 Additionally, we trained on maintenance of the digital library and resources, uploads, downloads and the digitization of content.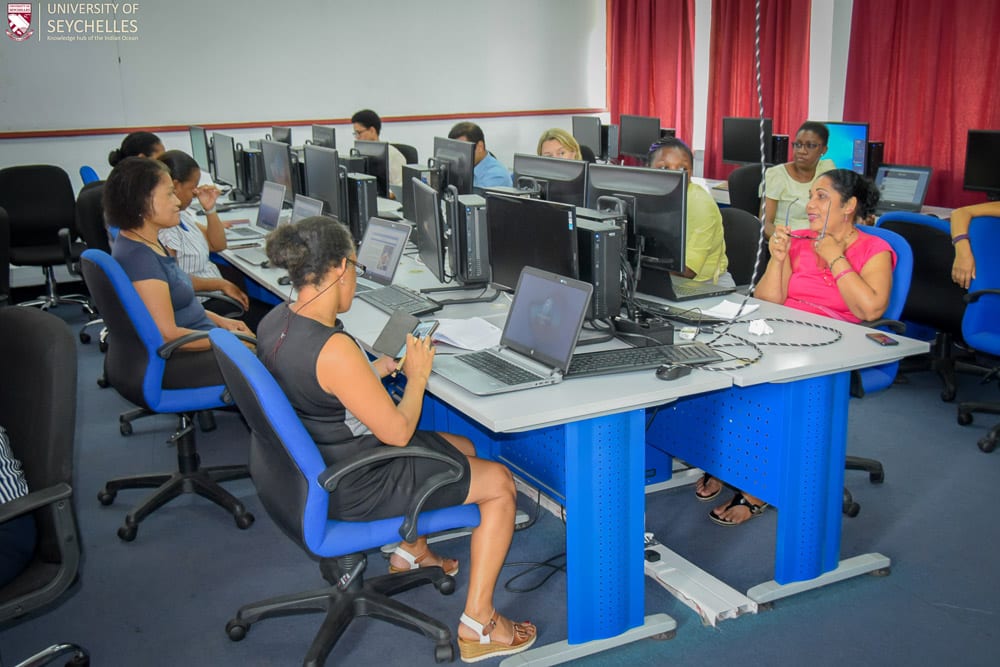 DeAfrica also introduced distance education scholarships to professionals and young people in Seychelles and the opportunity these provided for their betterment.