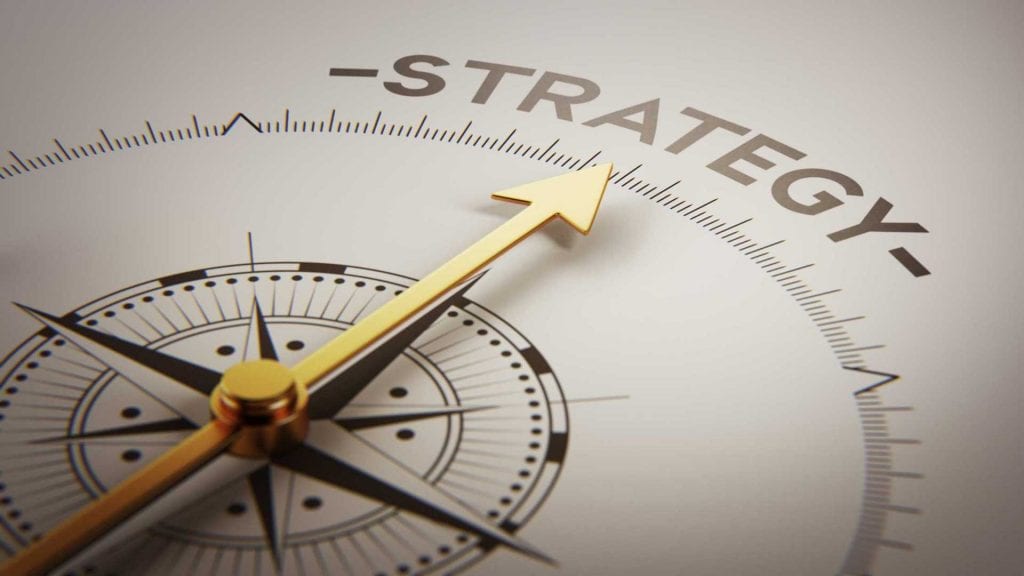 Avoid the pitfalls of strategy planning and execution with the tools and skills from this course. In this course, developed at the Darden School of Business at the University of Virginia and taught by top-ranked faculty, you'll learn the pillars of strategy execution – analysis, formulation, and implementation – and how to use the 4A model to effectively approach strategy execution. Finally, a panel of leaders from entrepreneurs, nonprofits, and industry, share their expertise gleaned from years of successful strategy planning and execution.
Skills you will gain
Strategy Implementation
Strategy Formulation
Business Strategy
Business hypothesis testing
What you will learn from this course
Strategy Analysis
Strategy Formulation
Strategy Implementation
Practical Perspectives
Course closed.
University of Virginia
A premier institution of higher education, The University of Virginia offers outstanding academics, world-class faculty, and an inspiring, supportive environment. Founded by Thomas Jefferson in 1819, the University is guided by his vision of discovery, innovation, and development of the full potential of students from all walks of life. Through these courses, global learners have an opportunity to study with renowned scholars and thought leaders.