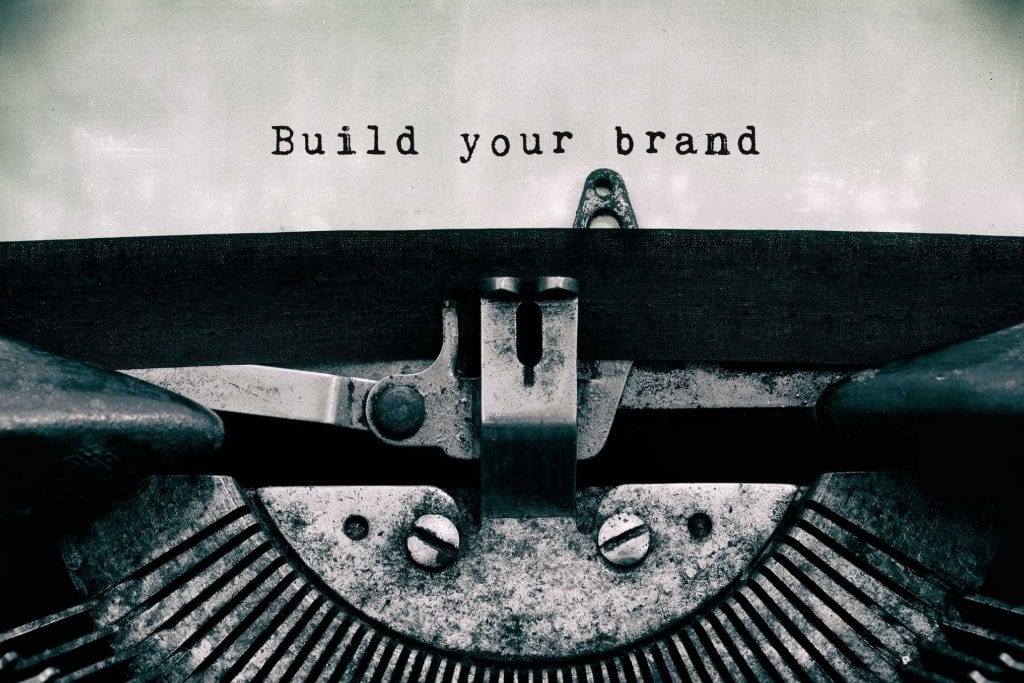 Though the concept of personal branding isn't new, questions remain about how to create one and, more importantly, what it means to maintain and inhabit that brand.
Learners will:
Understand both what personal branding means and what it means to inhabit their brand
Establish themselves on at least three social media platforms
Create a mission statement for their personal brand
Build a board of directors for their brand
Become familiar with the basics of digital security and reputation management
Create a system for on-going brand maintenance
Join instructor Kimberley R. Barker as she provides a warm, supportive atmosphere in which learners are encouraged to intensively explore themselves in order to create a personal brand that authentically and effectively communicates their values and professional gifts.
Skills you will gain
Personal Branding
Social Media
Management
Brand Management
Course closed.