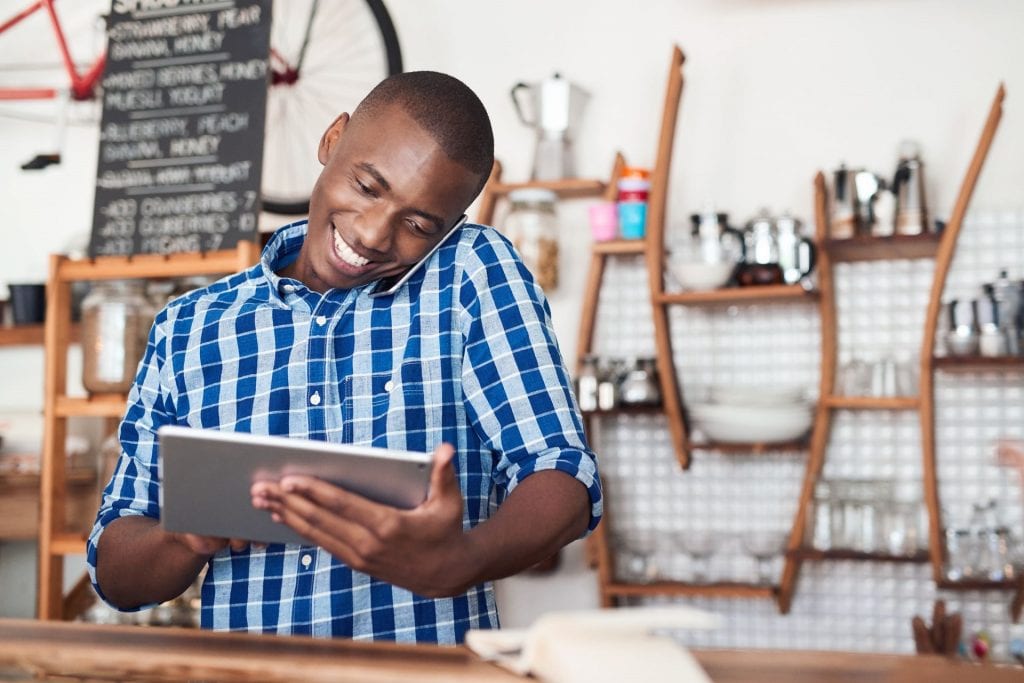 This course, developed at the Darden School of Business at the University of Virginia and taught by top-ranked faculty, focuses on challenges faced by existing private businesses when they attempt to grow substantially.
Skills you will gain
Planning
Entrepreneurship
Business Intelligence
Innovation
Strategic Management
What you will learn from this course
The Truth About Growth
The four P's of growing a business: Planning, Prioritization, Pace and Processes
Creating a Growth Plan
Course closed.
University of Virginia
A premier institution of higher education, The University of Virginia offers outstanding academics, world-class faculty, and an inspiring, supportive environment. Founded by Thomas Jefferson in 1819, the University is guided by his vision of discovery, innovation, and development of the full potential of students from all walks of life. Through these courses, global learners have an opportunity to study with renowned scholars and thought leaders.