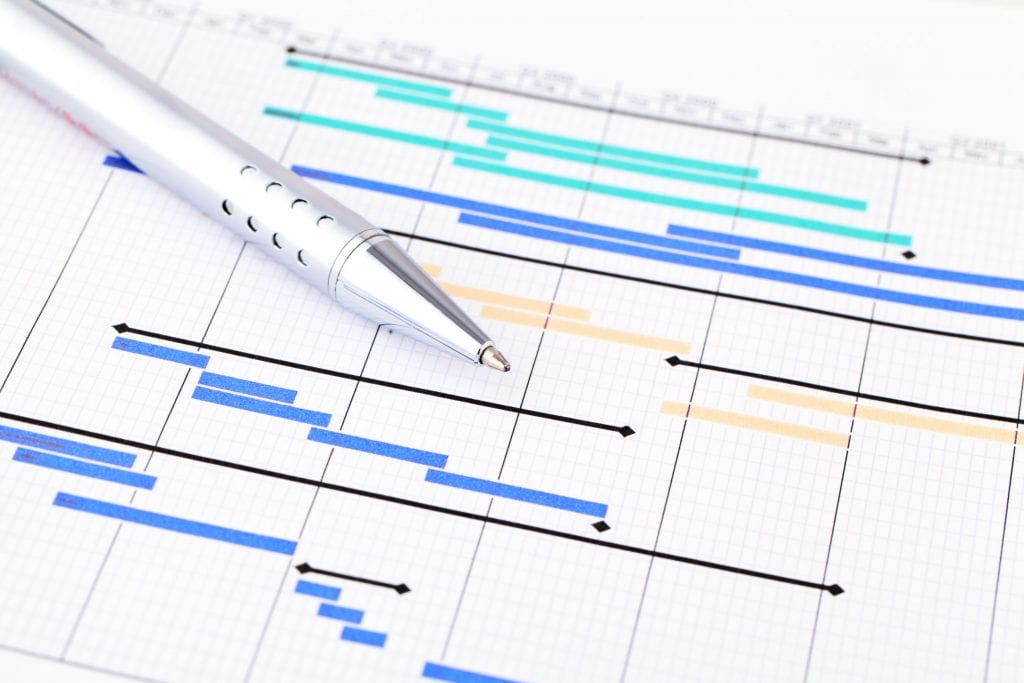 Projects are all around us. Virtually every organization runs projects, either formally or informally. We are engaged in projects at home and at work. Across settings, planning principles and execution methodologies can offer ways in which projects can be run more effectively and efficiently. Project management provides organizations (and individuals) with the language and the frameworks for scoping projects, sequencing activities, utilizing resources, and minimizing risks.
This is an introductory course on the key concepts of planning and executing projects. We will identify factors that lead to project success, and learn how to plan, analyze, and manage projects. Learners will be exposed to state-of-the-art methodologies and to considering the challenges of various types of projects.
As a Project Management Institute (PMI®) Registered Education Provider, the University of Virginia Darden School of Business has been approved by PMI to issue 12 professional development units (PDUs) for this course, which focuses on core competencies recognized by PMI. (Provider #2122)
Skills you will gain
Risk Analysis
Project Planning
Planning
Management
Project Management
What you will learn from this course
Understanding of what a project is, what it isn't, and why that matters
Project Planning
Project Risk and Uncertainties
Project Execution
Course closed.
University of Virginia
A premier institution of higher education, The University of Virginia offers outstanding academics, world-class faculty, and an inspiring, supportive environment. Founded by Thomas Jefferson in 1819, the University is guided by his vision of discovery, innovation, and development of the full potential of students from all walks of life. Through these courses, global learners have an opportunity to study with renowned scholars and thought leaders.