Learn new skills online with free courses from top universities.
We are a non-profit on a mission to provide free world-class education to anyone in Africa.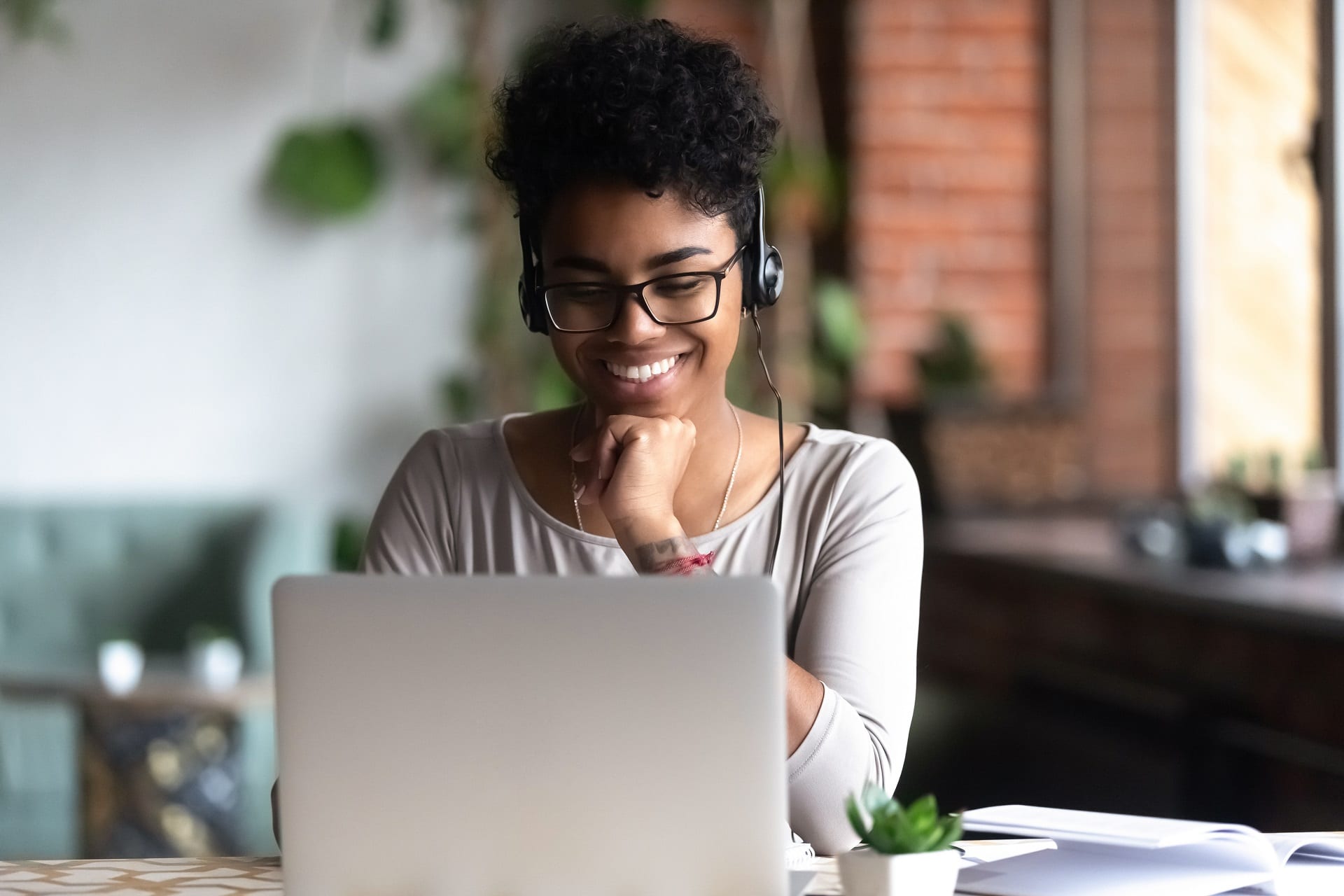 Current & Upcoming Courses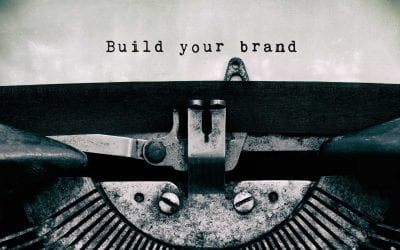 Though the concept of personal branding isn't new, questions remain about how to create one and, more importantly, what it means to maintain and inhabit that brand.
read more
Around the world, more than 1.2 billion children are out of the classroom due to the COVID-19 pandemic. Living rooms have transformed into classrooms. Lesson plans have gone virtual. What are the challenges that parents, students and teachers are facing as they...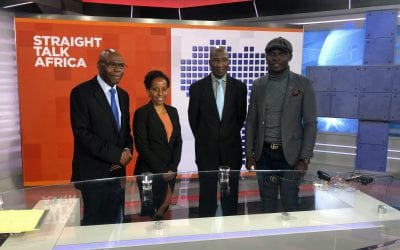 In this edition of Straight Talk Africa host Shaka Ssali explores initiatives in education that create a bridge between Africa and the United States. He is joined by Walla Elsheikh, Co-founder and CEO of Birthright Africa, Sidiki Traore, President and Founder of...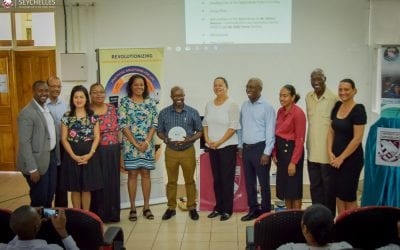 DeAfrica is proud to be a partner in UNESCO's Multi-Country initiative to improve the quality of education and inclusion among refugee settings, host communities, internally displaced persons and higher education institutions, by promoting a culture of reading and autonomous learning through research using digital libraries.